WELCOME TO THE REALTOR OXYGEN
If You Think Of Real Estate Then You Have Landed at The Right Place.
Started by Real Estate pioneer Nandi Rameswara Rao, Realtor Oxygen specializes in providing holistic solutions to all your Real Estate needs.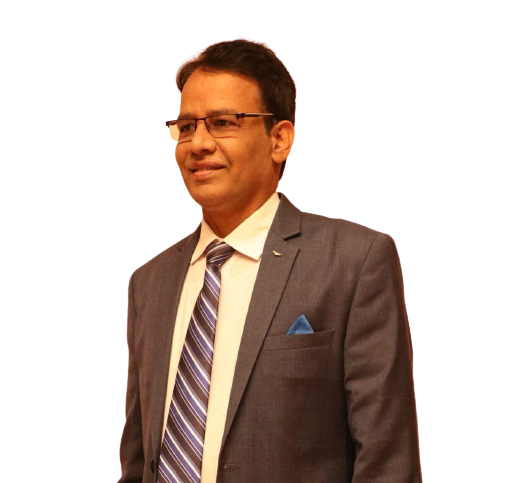 We'll bring you to the next level in Real Estate business.
We ensure a great lifestyle for Realtors and Real Estate Corporates…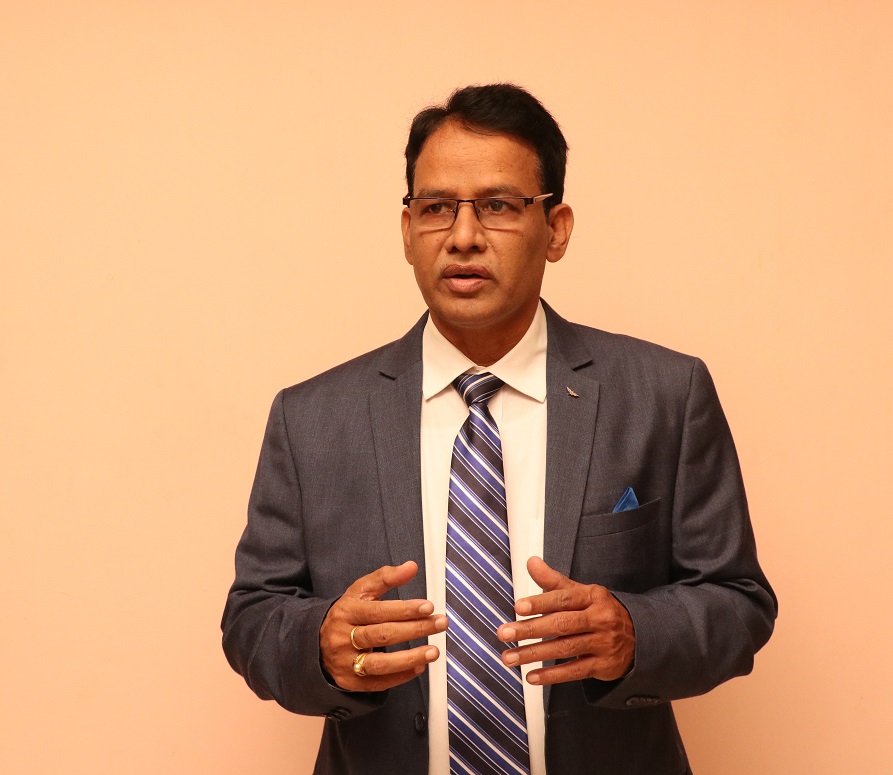 We help Real Estate companies / Individuals in all domains ranging from Real Estate services like…
Projects Marketing & Sales
Turn every Venture into a blockbuster one with top-tier Projects Marketing and Sales…
Advertise your Real Estate Ventures across digital platforms for maximum publicity…
Want to rule the Real Estate sector? Try our Mentorship program…
Brokerage Services that set you the best deals that you Dream of…
Learn and Earn from Real Estate with training programs from Realtor Oxygen…….
Life Member of Hyderabad Management Association.
Speaker at Impact Foundation and National Bank.
Visiting / Guest professor at Osmania University, IPE, Dr. BRAOU, AP State Productivity Council, and various other top business management schools.
Delivered 200+ Episodes on TV channels & All India Radio on Real Estate Awareness Programs.
Mentoring Real Estate Companies in Plotting, Apartments, Villas, Farm House, Commercial Spaces, etc…
The idea for Realtor Oxygen took shape in 
Nandi Rameswara Rao's
 mind when he was working with an International company, to construct and develop professionalism and trust in the Real Estate sector in India at par with International 
corporate
firm…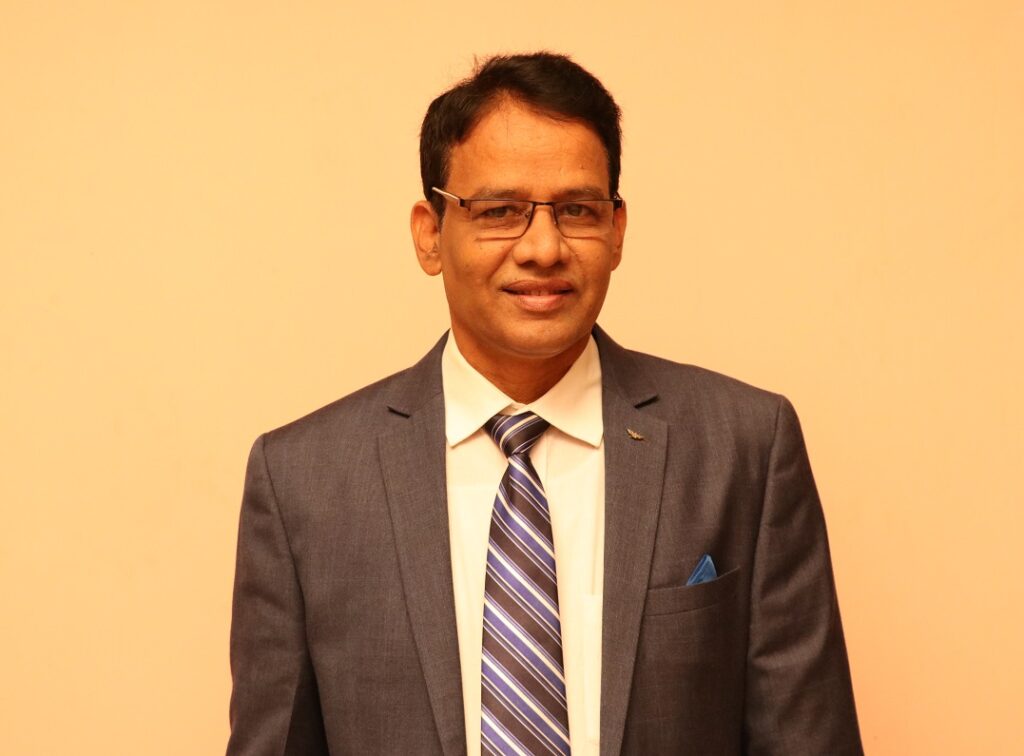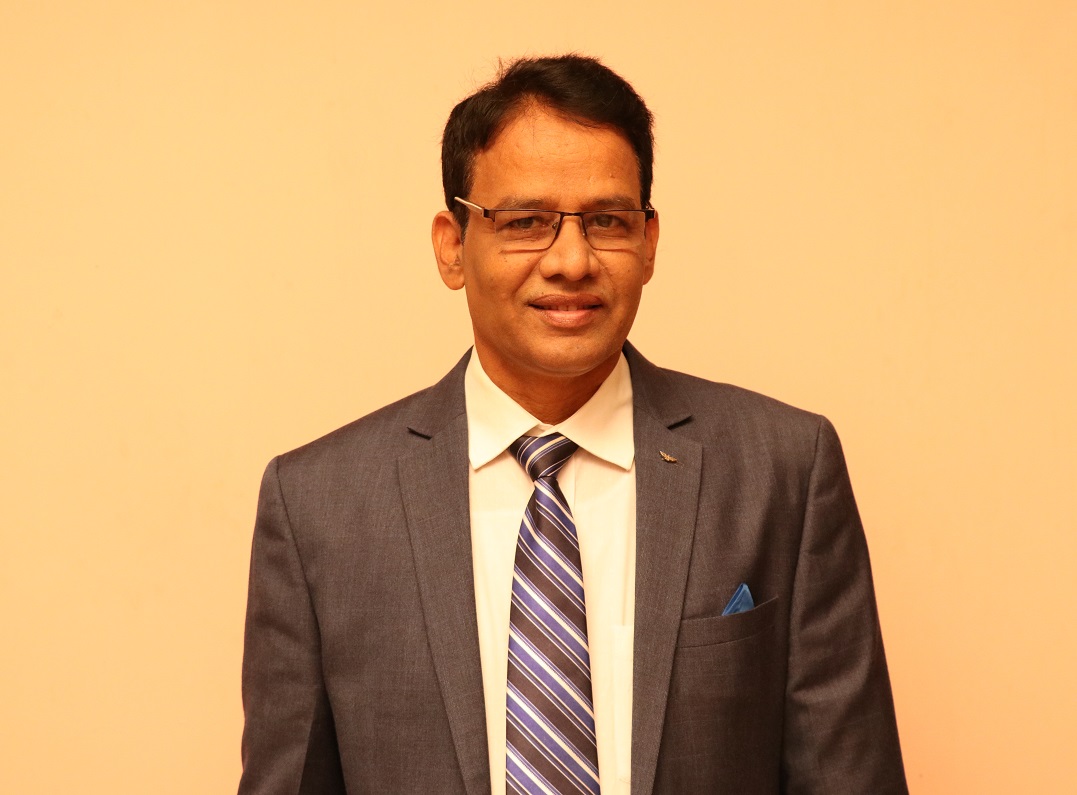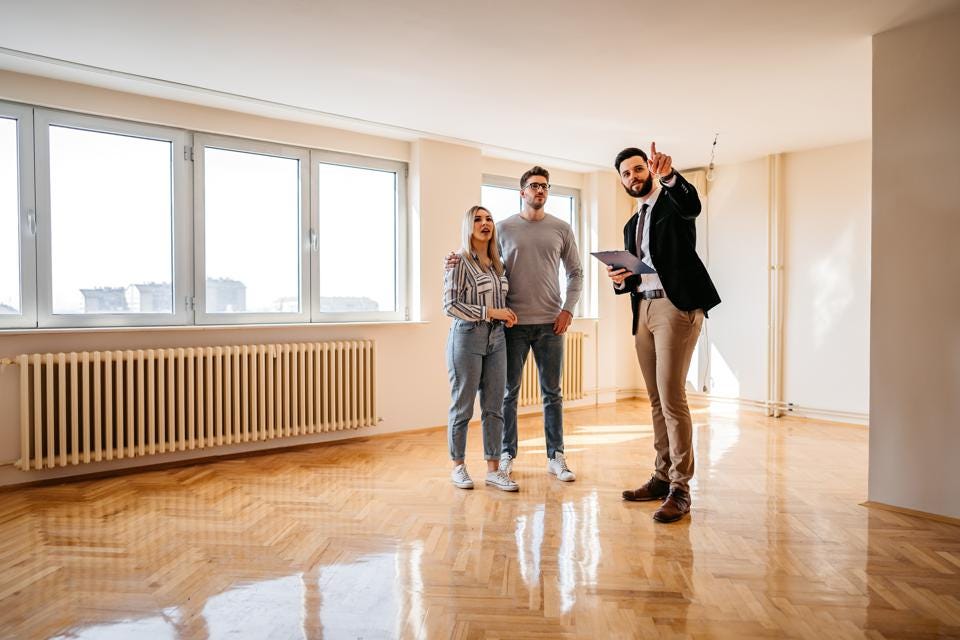 In a market of impeccable competition, a real estate agent has to buckle up on his every move to understand consumer psychology and the use
So you finally have decided to go ahead with your building idea. Maybe the construction is an extensive brand-new project or a simple extension of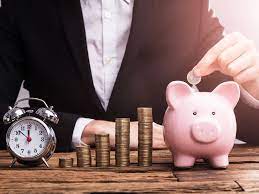 Making real estate investments seems like a daunting task for most of us. The general notion is that people with a high level of knowledge
Let's talk about opportunities.