We ensure a great lifestyle for Realtors and Real Estate Corporates.
"Motivation is the catalyzing ingredient for every successful innovation."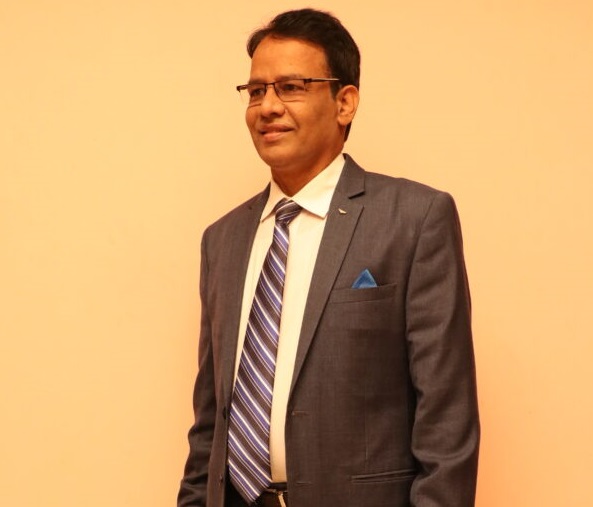 Experienced in business coaching since
1991
Out of your struggles, you will gain success.
The idea for NRR took shape in Nandi Rameswara Rao's mind when he was working with an international corporate firm. It started with a question. Why can't we bring world-class professionalism and trustworthiness to the
Real Estate
sector?
At the same time, he also observed that many Realtors, Companies, Builders, etc., had some brilliant projects on their hands but they couldn't capitalize on them due to a lack of expertise in their key domains. They are what we call
"Jack of all trades, Master of none. He began to give it some thought and, thus, emerged NRR in 2017.
Get on the NRR elevator to climb from your current position to the top position ! Working in a 9 to 5 job and earning a small income just isn't enough ! You have to THRIVE ! That is what we at NRR aim to bring to our employees. The wings to achieve their true potential ! We believe in creating an Excellent office environment that treats employees as assets. We inculcate business values that are based on respect and trust. In addition to the monetary benefits, we offer exciting opportunities to all our team members to LEARN, GROW and become SUCCESSFUL in their Careers !
Mission
To excel in becoming the industry's premier role model.
Vision
To Transform and Redefine the Methodology in which Reality Sector Becomes Professional.
Passion
Embracing foundation values that have been professionally inherited right from the inception of REALTOR OXYGEN in the minds of Consultants and Customers for a lifetime.
MGSEB exclusive strategic partner for certifying the entrepreneurship development, business management and Real Estate Management courses.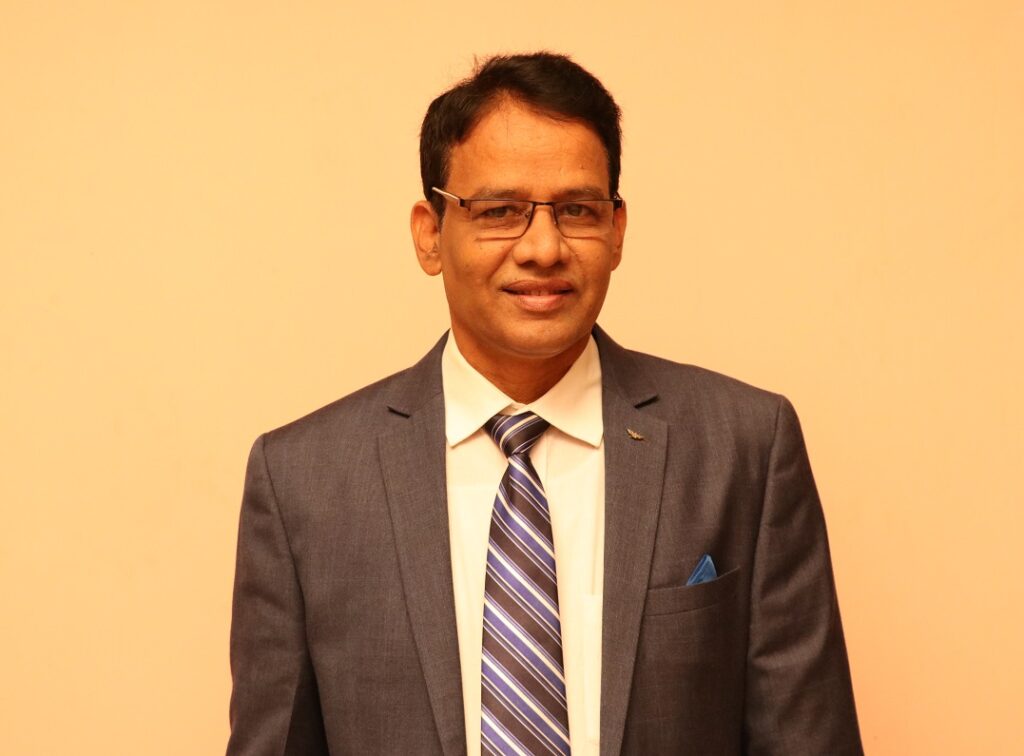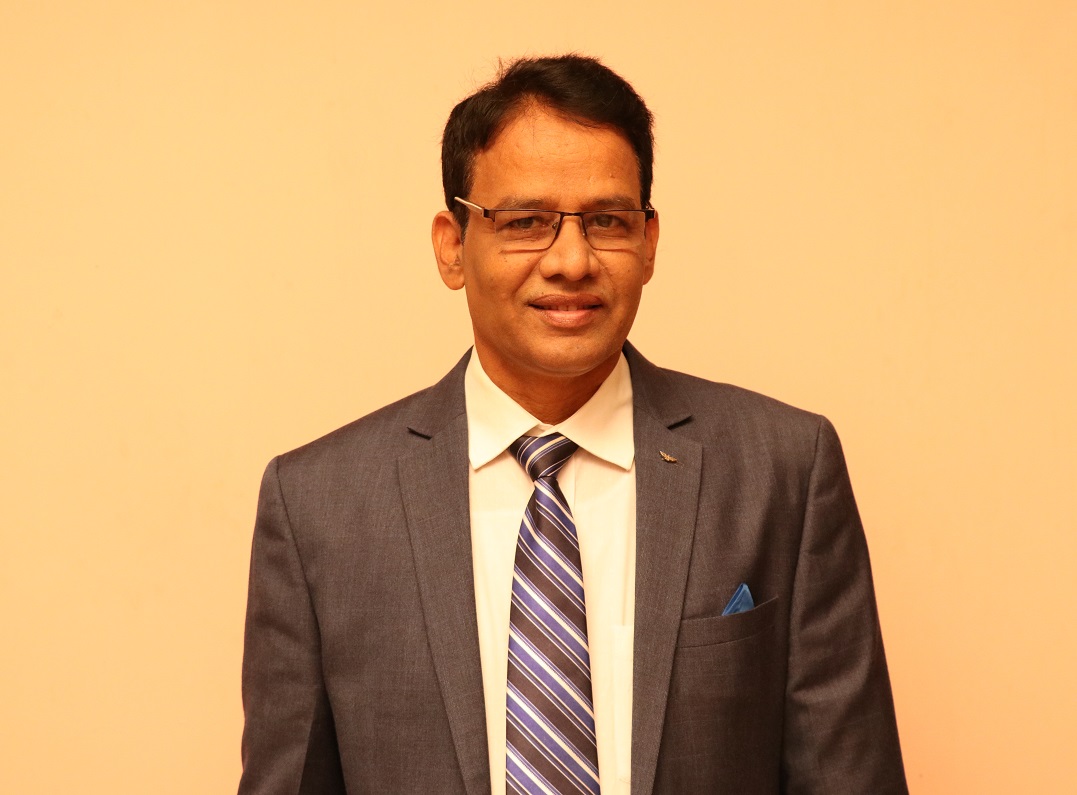 We want to transform the Real Estate sector into an organized one !
By molding the NEXT-GEN Real Estate Agents / Realtors / Consultants who are professional and spot-on ! We visualize ourselves as the Next Big Thing on the Real Estate horizon, and we want to achieve it by giving back to the society that helped us reach this pinnacle !