MGSEB is the graduate business school of University Malaysia Kelantan. The School came into existence in 2015 and it is the only Malaysian graduate school that focuses on entrepreneurship education at advanced level. 
The School sets sights on becoming a world-class provider of entrepreneurship and business education in Malaysia. Our goal is to train the new and next generation of entrepreneurs, managers and corporate leaders, and imbue them with the mindset to transform, innovate and excellently lead their organisations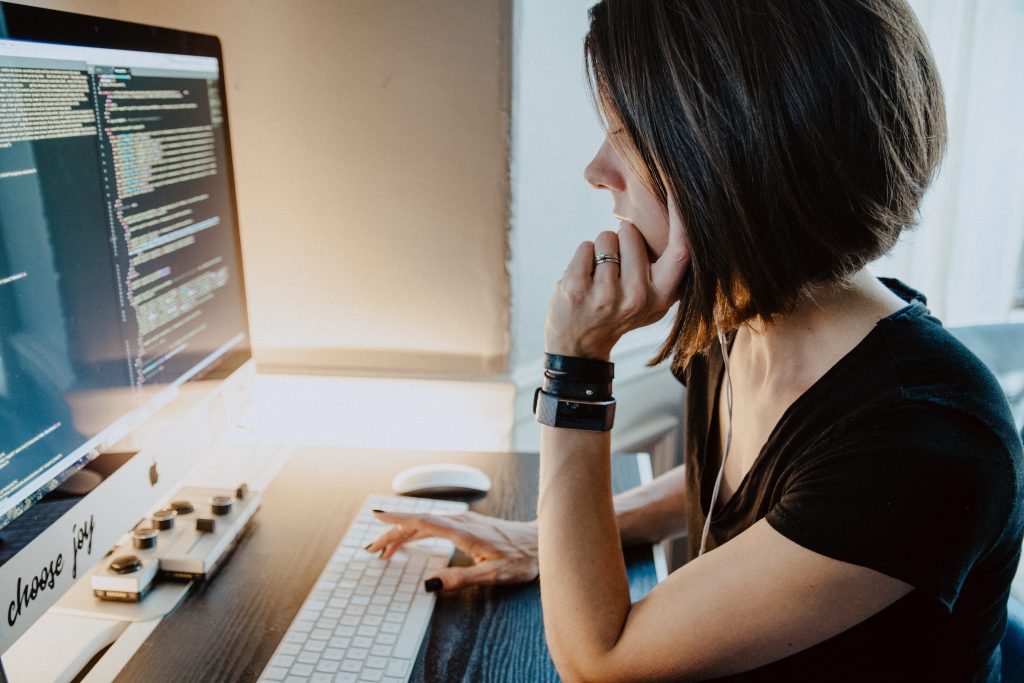 Certification Program in Real Estate Entrepreneurship
How does the Student benefit from the Course
We lead the way in fostering real estate entrepreneurs by providing customized education that covers everything from spotting opportunities to utilizing skills to make the most of market prospects. We also assist entrepreneurs in enhancing their creativity and utilizing digital marketing to expand their customer reach.
Our team of experienced instructors and practical oriented teaching methodology is the student go-to source for reliable real estate education. The program offers an in-depth look at the real estate industry and can give students the training and resources necessary to provide valuable insights to equip them with the knowledge and skills needed to become successful in the fast growing real estate sector.